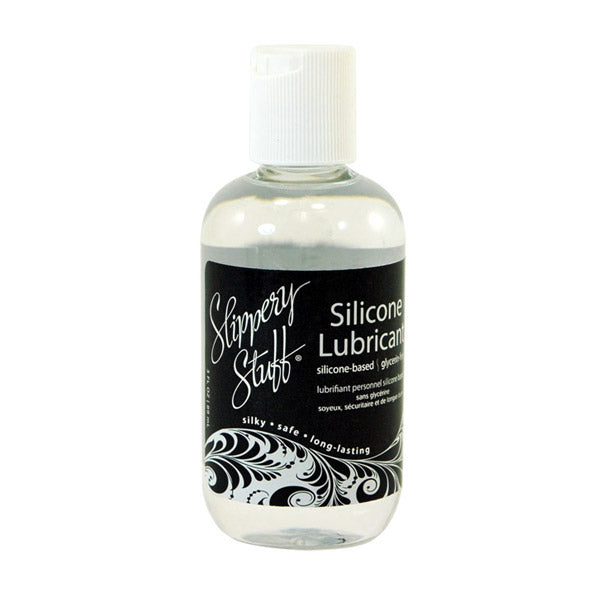 Slippery Stuff Silicone Lube 3oz
Slippery Stuff Silicone Lubricant provides silky long lasting smoothness to all your intimate encounters. This luxurious lubricant outlasts water-based products and stays on until you wash it off with soap and water.


Silicone based
Safe, odorless and flavorless
Very long lasting
Silky smooth not sticky
Glycerin-Free
3 oz.

This luxurious lubricant outlasts water-based products and stays on until you wash it off with soap and water. When you want a lube that lasts and lasts without turning sticky, use Slippery Stuff Silicone lubricant, you won't be disappointed. Not recommended for use with silicone toys and gadgets.


zzzzzzzzzzzzzzzzzzzzzzzzzzzzzzzzzzzzzzzzzzzzzzzzzzzzzz