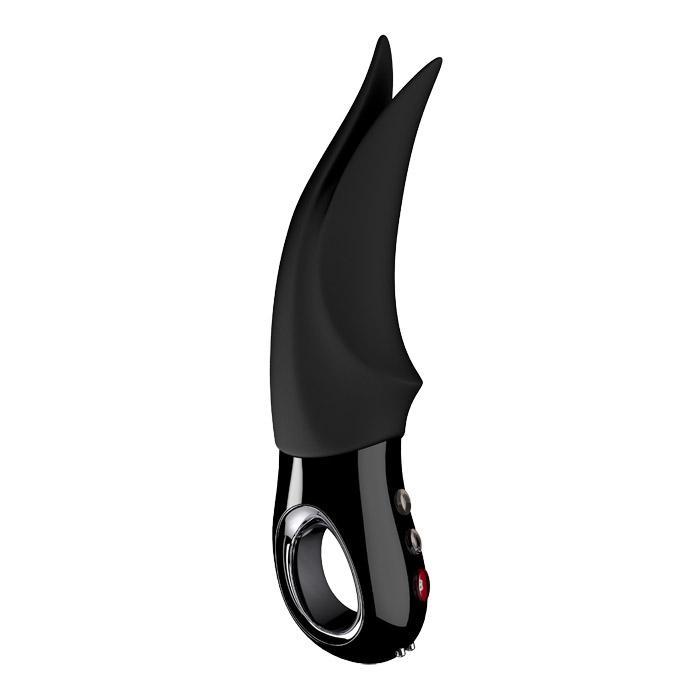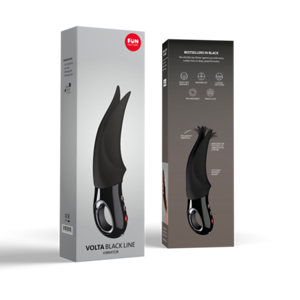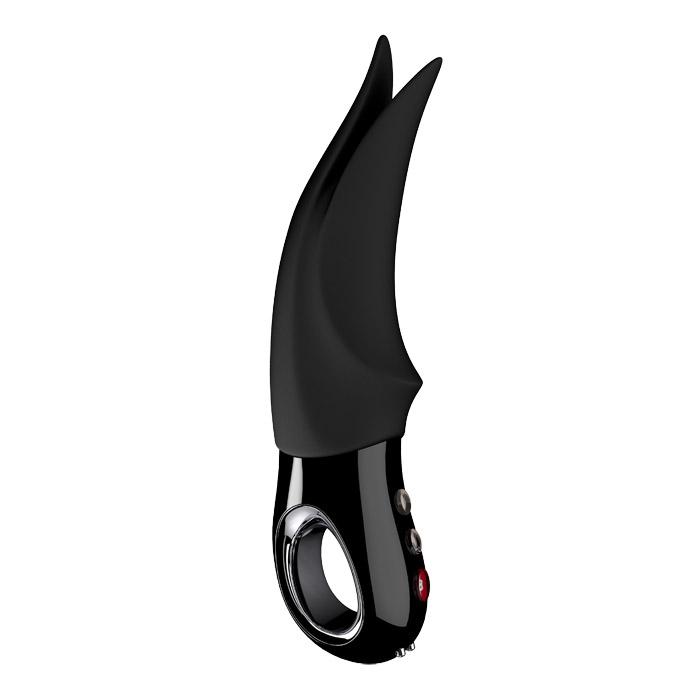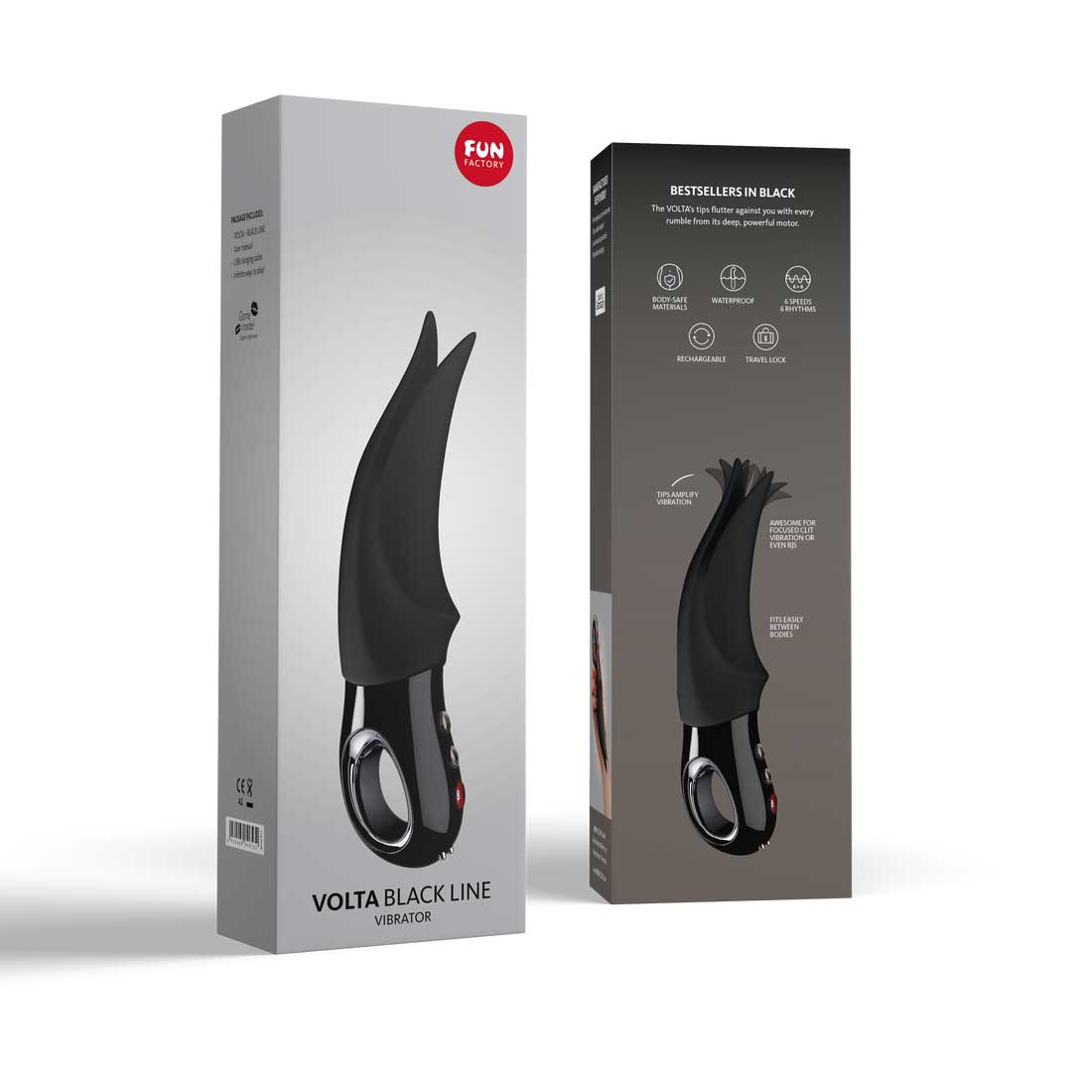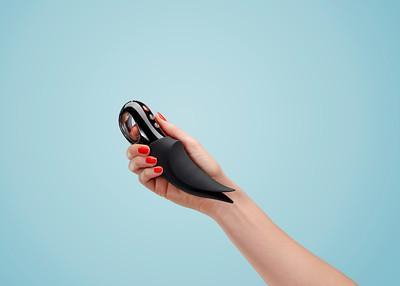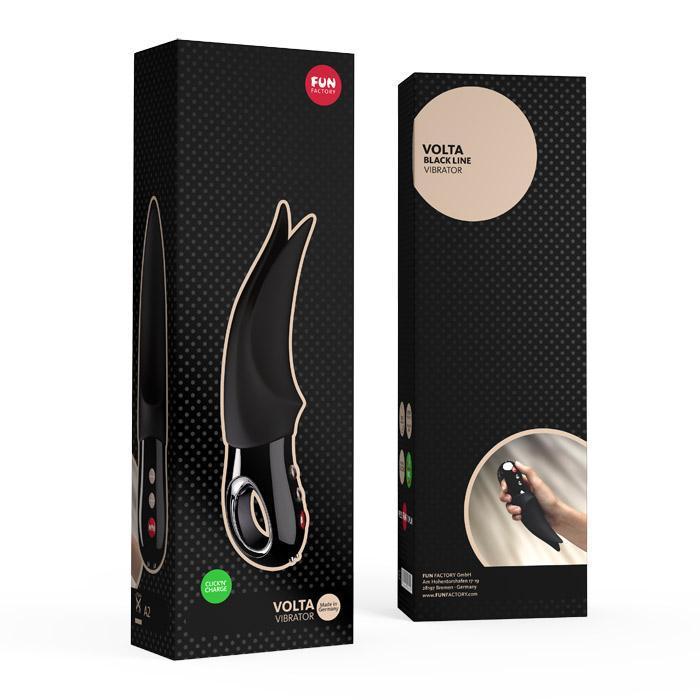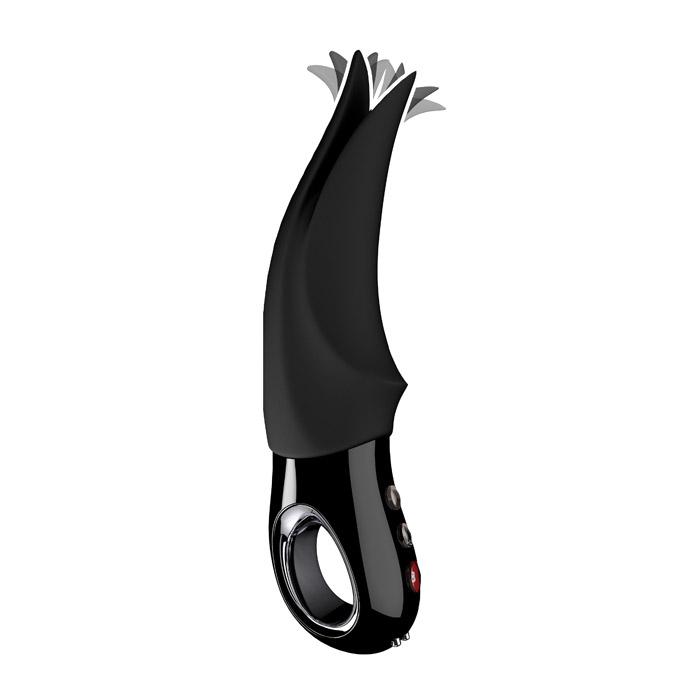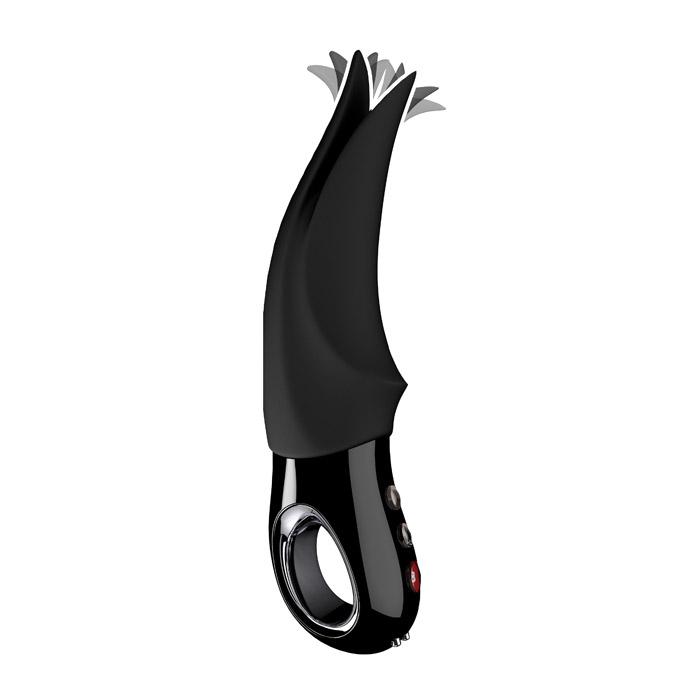 Fun Factory Volta G5 Black Line Vibrator
Fun Factory VoltaBlack Line G5 Vibrator, Fun Factory Black Line. Dynamic, moving tips. Tapping sensation increases sensitivity. Amplifies vibration for an extra-strong feel. Perfect for clitoral vibration and more.
100% medical-grade silicone. Rechargeable. Waterproof. 6 speeds and 6 patterns. 7.5" length / 1.6" diameter.
Intuitive controls with QuickSTOP function
Ergonomic LOOP handle
Travel lock, to avoid awkward situations
Battery charge light – never run out of fun
Designed and handcrafted in Germany
Rechargeable – Love the Earth
Made of body-safe silicone – Love yourself
Waterproof – Get wet


Information:
Color Black
Material medical-grade silicone
Product Dimensions ‏ 7.44 x 1.85 x 7.44 inches; 6.81 Ounces
Manufacturer ‏ ‎ Fun Factory
Water Resistance Level Waterproof

Details:
Intuitive controls with QuickSTOP function
Ergonomic LOOP handle
Travel lock, to avoid awkward situations
Battery charge light – never run out of fun
Designed and handcrafted in Germany
Rechargeable – Love the Earth
Made of body-safe silicone – Love yourself
Waterproof – Get wet


zzzzzzzzzzzzzzzzzzzzzzzzzzzzzzzzzzzzzzzzzzzzzzzzzzzzzz